Thank you for your time!
I am grateful that you are taking your time to get to know me a bit more, but since this is not my professional page you will even get the chance to get to know me from a different side of my life. A side I have in the past not shown not to many people. Why? It was because I had thought people around me would see things which were happening to me due to my polio and post polio syndrome. It all changed on a day when I was invited to a Rotary meeting to give a speech about polio. The strange thing though was until that day no one in this club had ever met a polio survivor before with the only exception of the person who had invited me – a friend of mine. To make the story short: Everyone was so excited after my speech that they decided that I should give this story to every Rotarian Club in Berlin and Brandenburg and even maybe to all Rotarians in Germany. This was 5 years ago and my lesson from this: Never wait for anyone – help yourself (nevertheless all the rotarians were very nice and charming and I truly believe they had meant what they had said. Why my message never got further I have no idea)!
Out of this my ambition grew to create an awareness worldwide about the challenges polio survivors face with late effects of polio and polio survivors with post polio syndrome.
Feel free and enjoy my video from 2017!
Eradicating Polio is not enough!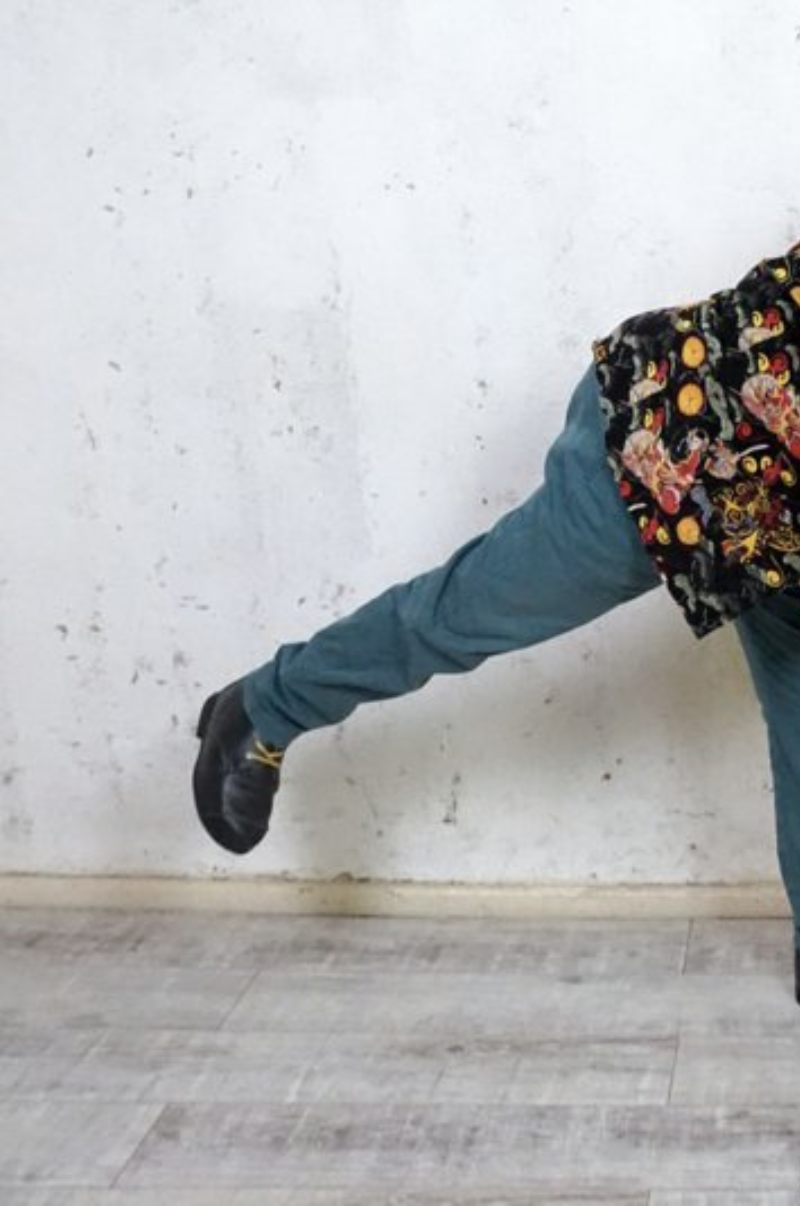 Photo credits to above 2 photos go to my dear friend Marcel-Roman Müller from Iris Müller Agentur. Babe you are a genius!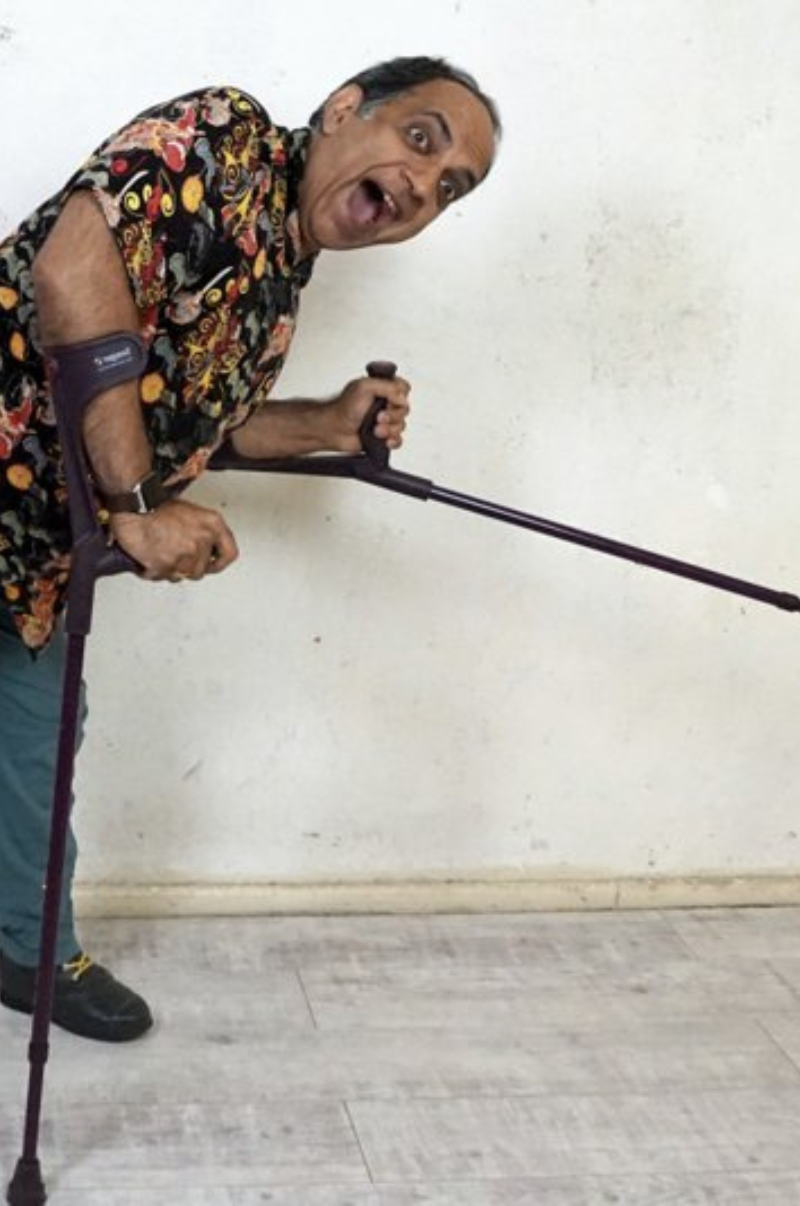 About me
I was born in the year 1965, 30th January. Yes I am an Aquarian. A fun loving and easy going guy who caught the poliovirus at the age of 6 month in Rohtak, India where I was born. In summer 1967 my family moved to the Uk but not for long. About a year later my dad got a job as a vet in North Germany in a village called Gettorf not far away from Kiel. In 1969 we moved to Berlin. There was an option in 1971 to move again to Canada but my Mother insisted to stay in Germany for what reason ever. So I grew up in Berlin, went to a British school for 2 1/2 yrs. Finnished my A levels at a german highschool and went to University and studied clinical psychology and organisational and work psychology. Besides that I studeid also Neurolinguistic programming for 3 years before I became a professional trainer for intercultural communication.
Peoples Polio Stories
read more about how others cope with the post polio syndrome an get inspired by their stories!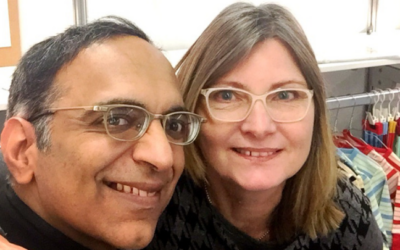 Part 1 - written between 12th and 18th November 2022 ———————————————————————————————————————————————————— The Diagnosis It began at the beginning of the holidays that Omicron afflicted us all and took away 14 days of our holidays. My wife developed Long Covid...
read more